About Us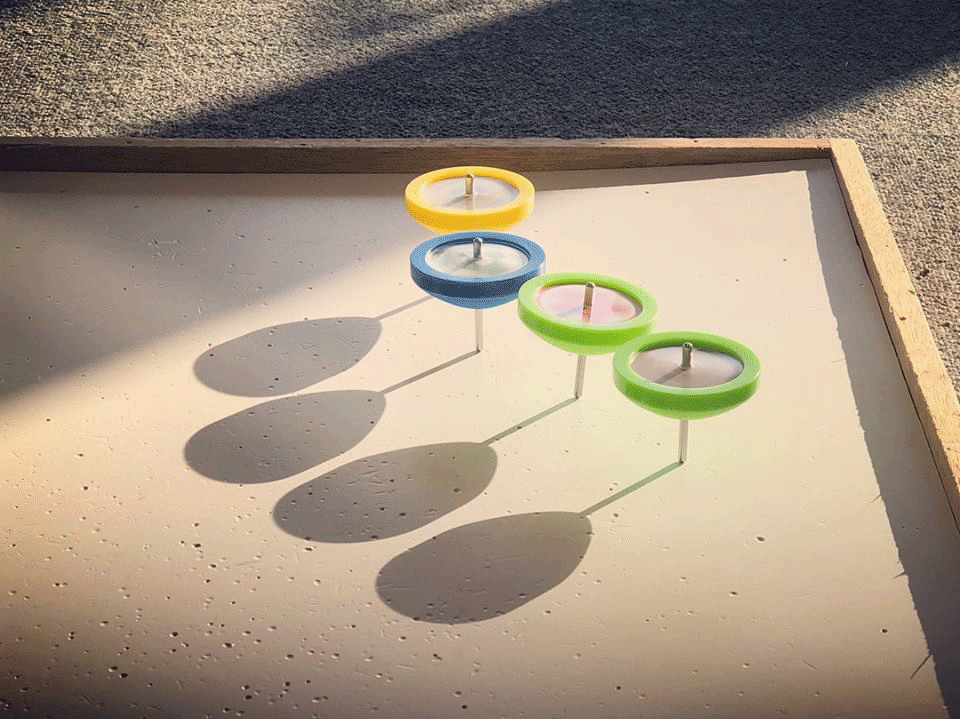 As a professional SKILL TOYS manufacturer since 1998, with proven track record in creative design and quality production, we have successfully established brand name KoYo yoyo ranges suitable from yoyo beginners, yoyo juniors, yoyo advanced level then to yoyo performers. To be an innovative yoyo supplier, each product range is meticulously developed to offer the best value and/or aesthetic functions by incorporating state-of-the-art technology and machinery in our production.

In order to become a competitive-level yoyo exporter in Hong Kong with in-depth knowledge and extensive experience in the business development in Japan, US and EEC markets, Konbo always deliver innovative designs, superior quality at great value to our end customers.
Telephone: + 852 2646 6213
Whatsapp: + 852 6237 8508
Wechat : konbo-Yoyo
e-mail:marketing@konbo.com
Disclaimer:
Some designs, patterns and logos shown on this web are for reference only, production will be strictly limited under the concerned authorization.